With WWF-SIGHT launching to the WWF network in the past few months, lots of users old and new have been using the tool and finding out how it can assist their work.
We've been talking to Anthony Field, International Campaign Manager who leads the Selous Flagship Campaign, to find out his thoughts on WWF-SIGHT so far.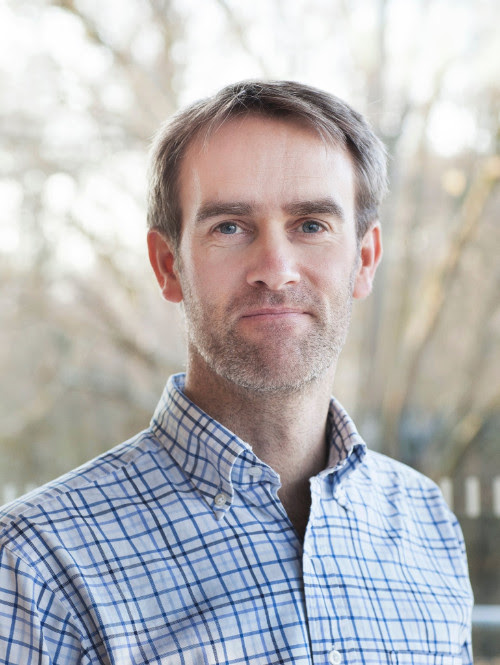 How have you found SIGHT has helped your work?
SIGHT has helped me with planning and seizing on opportunities to influence. For planning it provided vital information for the international World Heritage Campaign on mining and oil & gas concessions that threaten Selous Game Reserve in Tanzania. This has allowed us to focus our asks and design the campaign.
A great example I have of the power of WWF-SIGHT to seize opportunities took place recently. WWF-Tanzania got in touch and requested information on the overlap with extractive assets and Selous. However they needed the information as soon as possible, because they had been invited last minute to present in front of government officials.
Within three hours, I was able to make maps showing the overlap with Selous, creating slides for a presentation used in a workshop that included the Ministry of Energy & Minerals' Permanent Secretary. I am still waiting for feedback of any outcomes, but without WWF-SIGHT I would not have been able to do this, as we simply didn't have the data; using the tool allowed me to seize the opportunity.

How has your experience been in using the tool and its features?
It is easy to use and intuitive after you have had the introductory lesson. It's a powerful tool. I'm still learning and I think we could do with more detailed tutorials. I would prefer to have greater control over the colours as I find it a little inflexible.
Editorial: 'We're working on providing more detailed training and functionality such as colour editing!'
How do you see the tool and your usage of it evolving in the future?
It is a great resource to have at my fingertips when researching threats to protected areas and allowing clear visualisation of the threats. The other great feature is the metadata behind SIGHT, a data base with the names of companies who own the concessions and other relevant information. This is critical information when designing a campaign and working out the theory of change. It also brings together lots of different areas of work; having the companies names allows us to bring in the Finance Team who can engage on that side.